A) Independent: Client Fees Only
According to Dutch law financial consultants may only receive fees from clients and not from Financial Institutions or Investment Funds or Pension Funds.
Thus our independence is guaranteed. Also from that perspective.
B) Fixed Fee
We work on a beforehand determined fixed fee bases.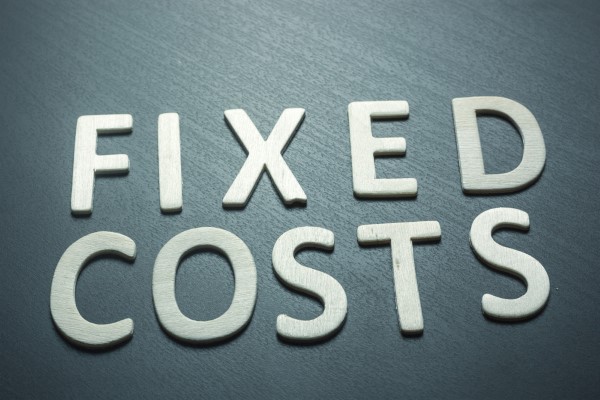 C) Two Kind Of Approaches & Fees
Our clients can choose between two approaches & fees:
1. The Efficient Approach: This means that we try to give the requested service in the most efficient manner in order to provide the best ratio on advice/fee.
2. The Perfect Approach: This means that our client will get the best possible and most complete advice and background. This provides the best we can offer. If the stakes are high, this approach might be advisable. The additional costs compared to the efficient approach are often not that high.
D) In General
| | |
| --- | --- |
| Administrative services | €85,- |
| Hourly rate pension advice | €195,- |
| Corporate hourly rate pension advice by Consultant | €225,- |
| Corporate hourly rate pension advice by Senior Consultant | €255,- |
| In case of urgency a surcharge of 10%-25% will be discussed. |   |

E) Expat Living Abroad
If an Expat is located outside of The Netherlands, we expect to receive the payment upfront.
We are a governmental licensed firm with an impeccable reputation. Thank you for understanding.
*
Excluding VAT, 10% office costs and transportation costs of € 0,50 per km
No VAT regarding advice on pension products