A) For All Issues
We provide Expat Pension Consultancy for Expats who know or have the feeling that their international Pension and Wealth Management situation has not yet been optimized.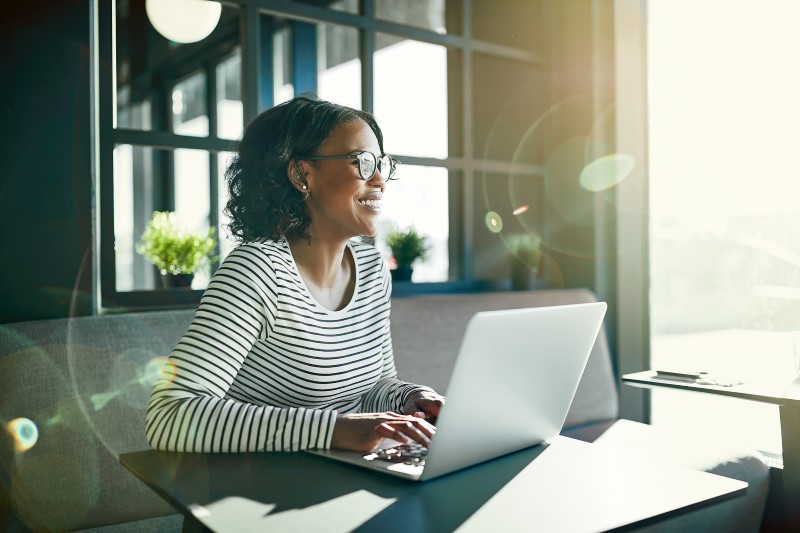 For these clients we provide advice which ranges from smaller matters to complete international plannings and implementation.
Issues that are in general included are for example:
International transfer of value;
International double tax and pay-out;
National tax exposure minimization;
Investment and pay-out flexibility optimization;
Cost reduction;
Next of kin coverage optimization;
Which aspects are also included when we assist our client while analyzing the pension implications of a new job offer.
As we are used to have long-lasting contact with our clients, it is our pleasure to provide aftercare as service.
B) Approach Selection
Within the quality services we provide, clients have the option to choose between two approaches:
1. The Efficient Approach: This means that we try to give the requested service in the most efficient manner in order to provide the best ratio on advice/fee.
2. The Perfect Approach: This means that our client will get the best possible and most complete advice and background. This provides the best we can offer. If the stakes are high, this approach might be advisable. The additional costs compared to the efficient approach are often not that high.