1) Intake
During a first and free personal meeting we get acquainted.
We gladly listen as you describe what your issues and wishes are.
We will describe our approach to your specific case. We will also give an indication of the minimum amount of time required to provide high quality advice.
Then you can decide if our company is indeed the best option for you and your family.
---
2) Inventory
When you have chosen for our company, we will send the by law required paperwork:
Pension Consultancy Contract
Extensive Client Inventory Form
Request for an ID Copy
Invoice for the in Holland usual modest advance
After we have received all documents, we will give a more accurate indication of the minimum amount of time required for high quality advice.
We will also give you an indication of when we expect to be able to send our Pension Memorandum.
---
3) Analyses
After we have received all required information, we go to work.
First we will make sure that we have all accurate facts regarding your case, plans and countries involved.
Then we analyse carefully how your personal wishes are best implemented.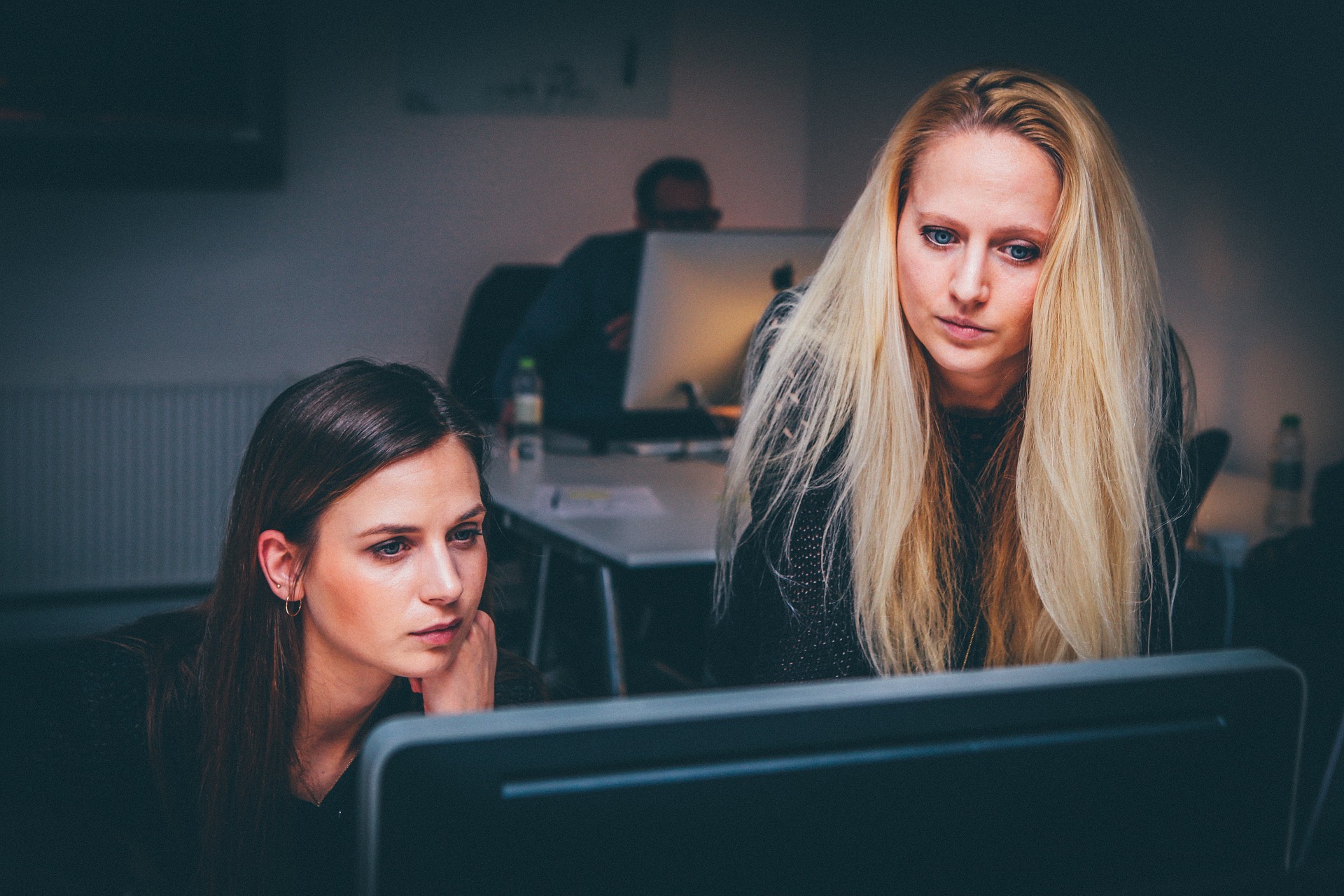 ---
4) Pension Memorandum
This document is the central pillar in our approach.
It is meant to be all inclusive, correct and easy readable. It will contain all relevant facts, your wishes, possible solutions and our advice. It tends to amount to between 10-25 pages in English.
---
5) Further Explanation
Of course we always feel that our pension memorandum is self explanatory.
Practice however shows that even highly educated professionals prefer to have a call or a meeting as all the different kind of aspects might be overwhelming.
---
6) Implementation
After we feel that you understand everything and have made a solide decision, we will start implementing your preferences.
As it is our experience that the implementation is too often not done accurately, we will pay particular attention to the optimal implementation of all aspects.
---
7) Aftercare
We are used to and prefer to function as long-term trusted advisor for our global clients.
Thus we gladly provide extensive aftercare.
If you later move to another country or company, we already know you and your situation.
So we can act quickly regarding new aspects.